Home
New Client Discount
Each New Client will receive a $10 discount off of any single Massage Service.
Client Referral
Each client that refers a New Client to me will receive a $10 credit toward any Massage service. Credits can be accumulated and used at any time. This is my way of thanking you for entrusting me to share the Gift of Massage with your family, friends and neighbors.
Greetings!
Welcome to Fusion Massage & Wellness Inc. My practice is currently located at Harrisburg Corporate Center inside of Salon de Ville at 4934 Hwy 49 South between Patricia Drive and Morehead Road.
Fusion - "the merging of diverse, distinct, or separate elements into a unified whole".
So, how can "Fusion" help you today?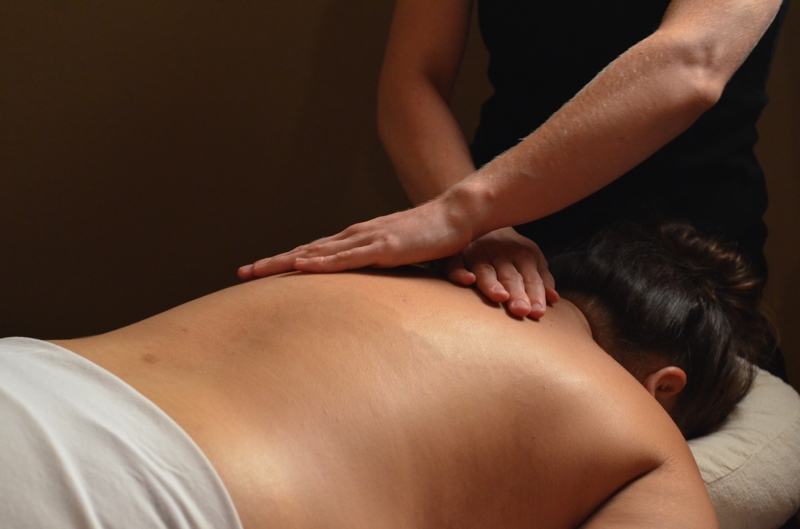 Maybe you just want to relax on the warm massage table while I massage your cares away... (Swedish Massage) Or you have tight muscles that resulted from a fall or an automobile collision...(Deep Tissue Massage) Perhaps you want a little "pampering" with Face Rejuvenation... Maybe you have never had a body massage, but really enjoy your feet massaged... (Reflexology ) And then there is "the next level"...
Medicupping and Magnet Therapy.

During your massage session I will:
Honor your time.
Acknowledge Your Goals.
Be Present and Attuned to You!

Sue Y. Myers
NC Licensed Massage & Bodywork Therapist #8074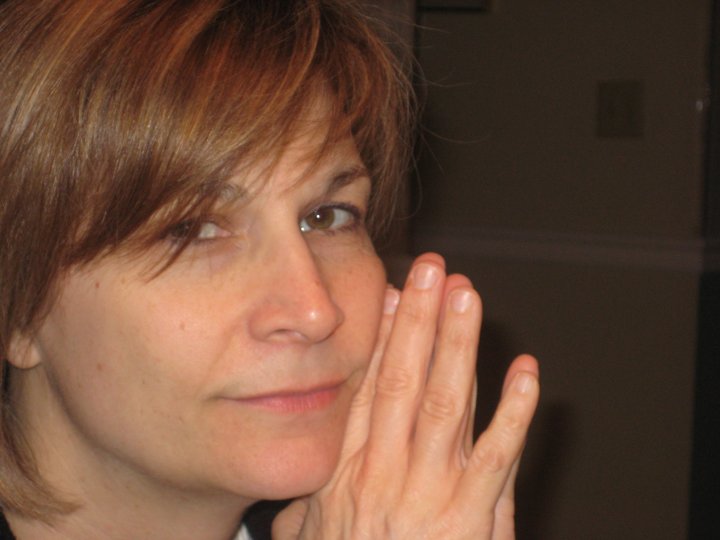 Investment in Massage is an Investment for your Health
To Schedule an Appointment:
Call me at (704) 791-3697
Or the convenient Online Scheduler located in the left column.